Be environmentally responsible without paying a fortune
Have confidence you're doing the right things.
Contact Us
About Us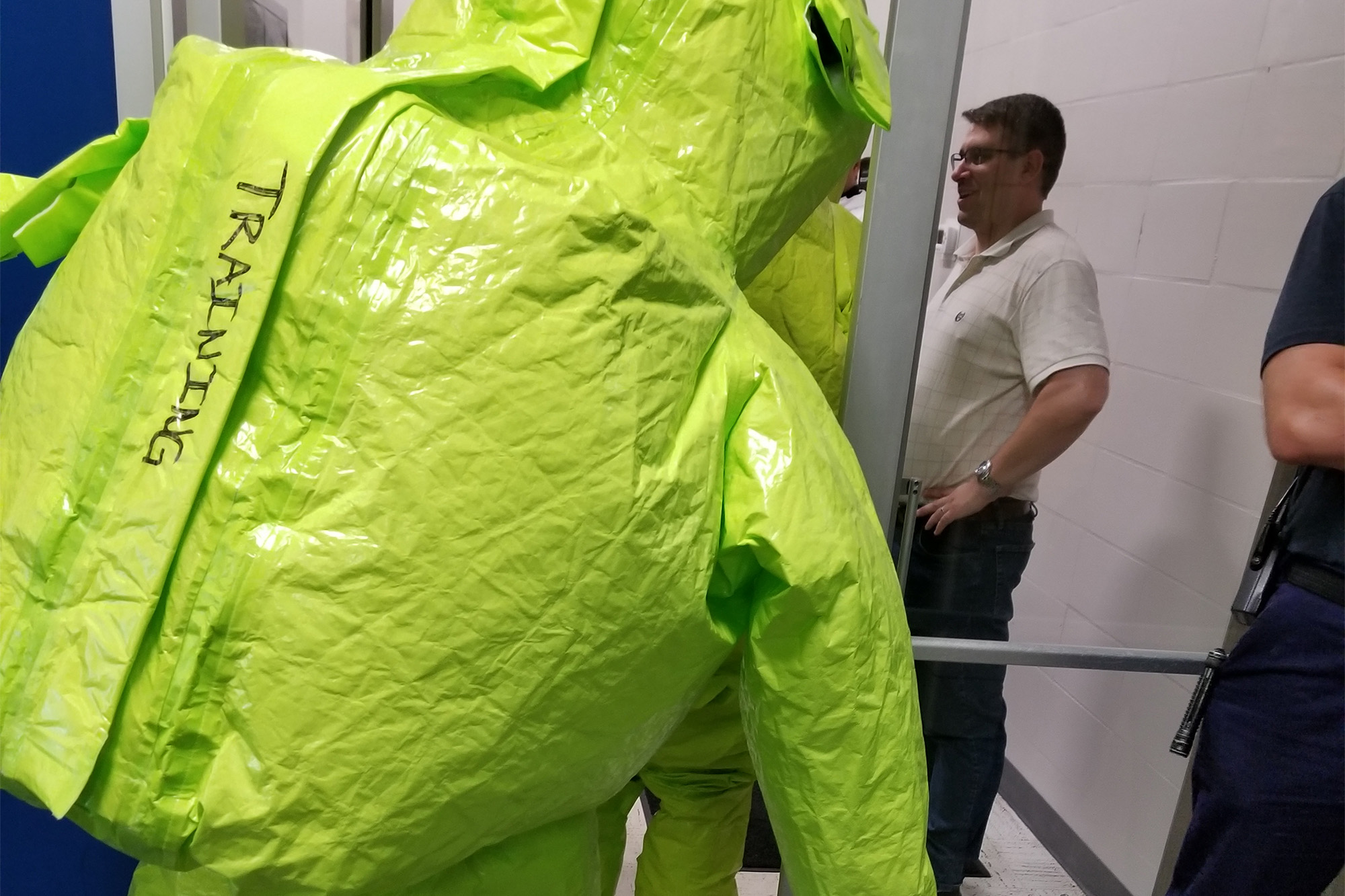 We know that businesses can operate in an environmentally sound manner using common-sense, technology, and thoughtful planning.
Our environmental consulting services will help you prevent pollution, wasted resources, negative publicity, expensive citations, and expensive accidents. Above all, it could prevent possible criminal charges. We'll give you a foundation that will help improve your Brand, your reputation and your community relationships. As a result of our environmental consulting, you'll be seen as a responsible leader, while giving regulatory agencies confidence that you're doing the right things. Contact us.
Provenio can help you by providing training, audits, policy/program development, and regulatory reporting in the following subjects:
Storm Water Pollution Prevention Plan (SWPPP) (we will write a plan for a basic facility for $1,000, which does not include state regulatory fees or water testing fees)
Tier II , including emergency response plans required
Hazardous waste
Air permit
Spill prevention control and countermeasures (SPCC) plans for under 10,000 gallons of oil stored onsite ($750 for a basic facility, and includes 1 training session for key employees)
*** Because every job is different, we can't quote every case, but here's our basic prices.  In addition, prices do not include travel costs or state fees to acquire a permit.
ISO 14001 continuous improvement:
We can also manage your ISO 14001:2015 implementation and manage projects, such as energy efficiency, finding safer alternatives to hazardous chemicals, and waste reduction. There are many free resources for environmental compliance, and Provenio prides itself in helping you utilize those resources. We know who will provide free engineering services, how to get energy audits subsidized by your utility agencies, how to get grants, and more, so we will help you save money!
Some environmental projects that Brad has implemented in industry include:
Managing a project to purchase and implement a solvent distillation machine that recycled solvent used in urethane manufacturing. This cut the amount of solvents shipped out as hazardous waste and the purchase of virgin solvent by approximately $50,000/year.
Manage the transition to LED lighting to drastically reduce energy consumption and changing light bulbs, and improve facility lighting overall.
Working with vendors to improve recycling systems and reduce waste cutting costs by five-figures and reducing their environmental impacts.