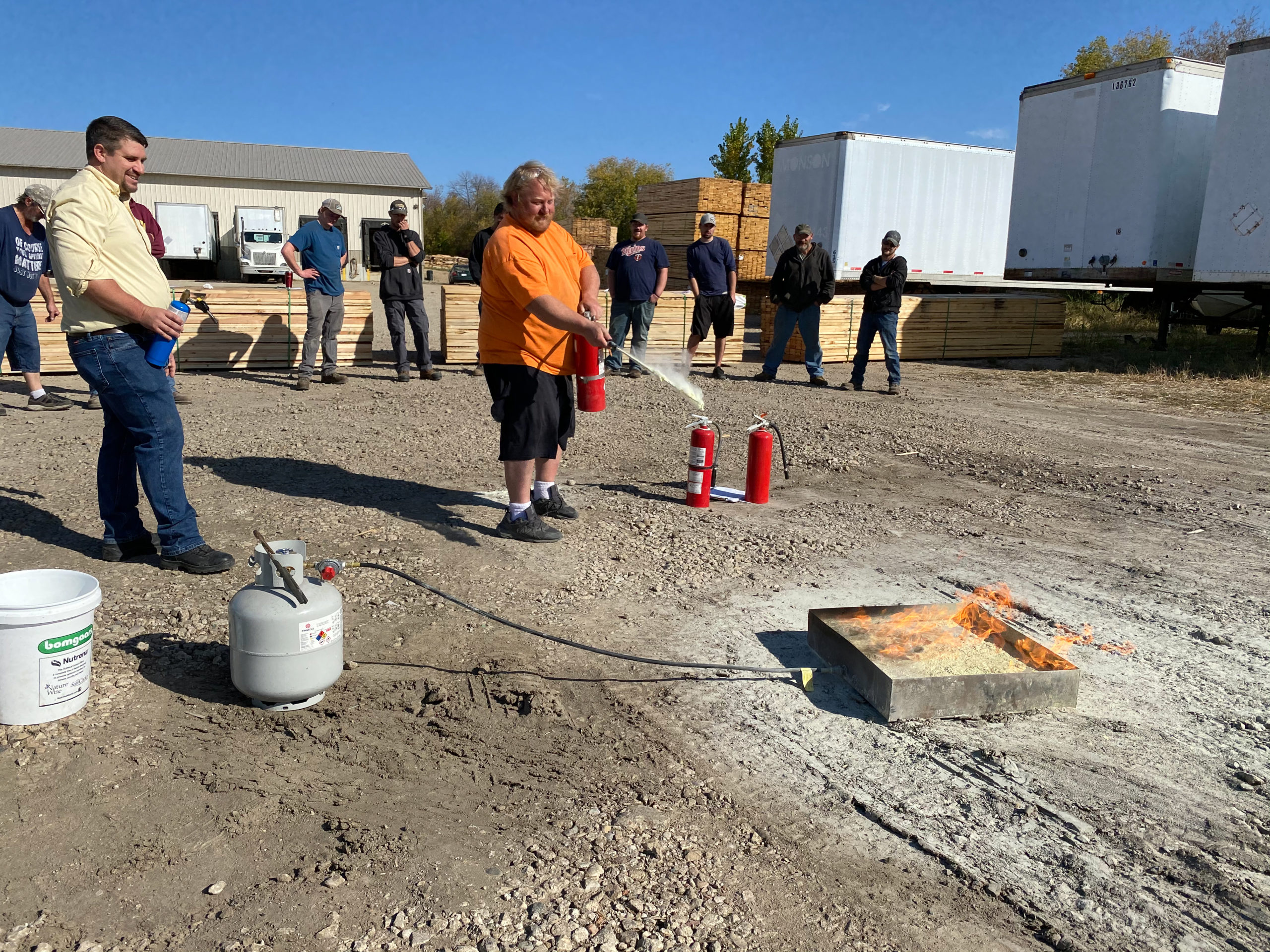 Why Get Safety Training With Us?
Provenio Consulting was started to address the needs of companies to have access to safety trainers and consultants who are experts and who can provide common-sense solutions. We provide occupational safety consulting, training & management solutions. Specifically, Provenio's consultants are experienced in industrial operations or emergency services before becoming safety specialists. We're the blue collar folks with the white collar skills!
The customized training we will provide for you will be engaging and your participants will enjoy learning. When we: 
help with your regulatory reporting, we'll get it right because we understand the end use of those reports.
audit your facility for compliance and risk, we don't need checklists because what we're looking for is ingrained in how we see the world.
develop your policies and procedures, we know what works so you get processes that will be implemented, understandable, and effective.
OSHA compliance or your state's OSHA plan and other regulatory requirements, such as DOT.
To grow, thrive, prosper, arise, flourish
Provenio is a Latin word that we identify with, because it's meaning aligns perfectly with our clients business goals of growth and prosperity. The logo of the interlaced arrows is an adaptation of the "greater than" sign, signifying growth and improvement in a continual pattern, ever moving forward, ever evolving.

"Brad was amazing at providing me with the best insight for my upcoming business. It's comforting to have someone with such knowledge in your corner."
Meet Our Safety Consultant Team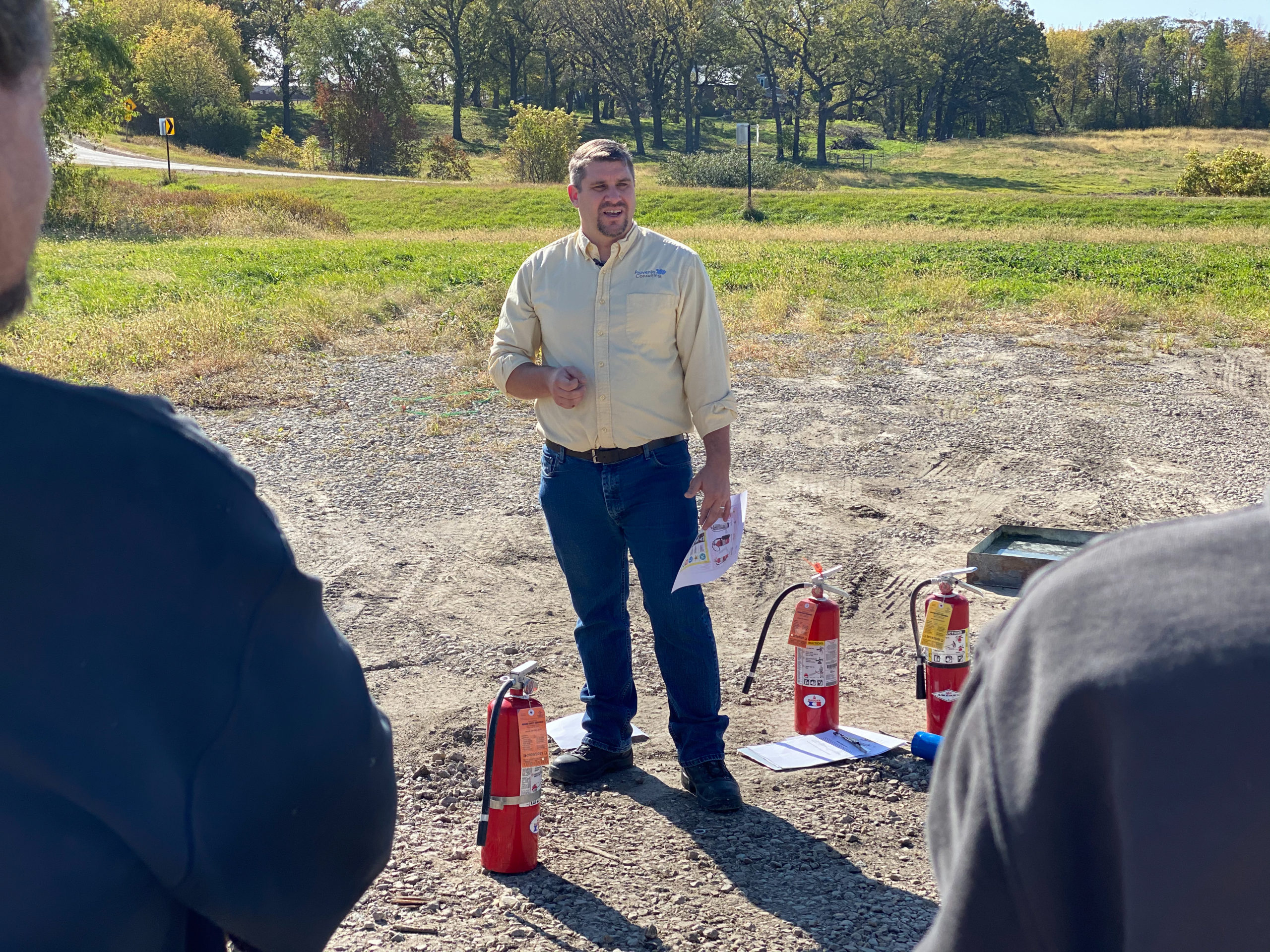 Brad Kramer
Principal Consultant
Brad has extensive experience in the environmental, health, and safety (EHS) fields of manufacturing and agriculture. His roles in manufacturing have included production management, maintenance, quality, and continuous improvement.​ Brad is an OSHA Authorized Outreach Trainer and certified Fire Instructor.
 In addition to working in the manufacturing sector, Brad has experience in: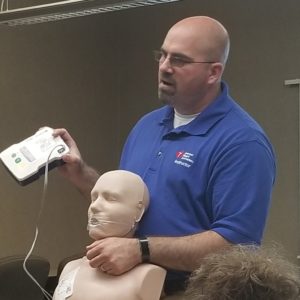 Tim Harves
First Aid / CPR Instructor, Drug / Alcohol Impairment Recognition
Tim has almost 20-years of experience as an Emergency Medical Technician and Full-Time Police Officer.  In the past, Tim has also worked as an Emergency Medical Technician on a full-time Advanced Life Support ambulance service.  He has been an American Heart Association Basic Life Support Instructor for 10 years, teaching CPR and First Aid courses. This includes both the public and private sectors; from first responders and nurses, to industry safety teams.  Tim has been responding to medical emergencies in his community for two decades and is passionate about teaching others the principles and techniques of basic life support.
​Throughout Tim's career, he has experienced first-hand the impact that performing high-quality CPR can have on the outcome of someone suffering from cardiac arrest.  His enthusiasm for teaching others the proper techniques of performing high-quality CPR and First-Aid make classes enjoyable and inspirational for all students.  Tim will build the confidence you need to take life-saving action, should a medical emergency unfold in front of you.
​Cardiopulmonary Resuscitation (CPR) classes offered include:
Basic Life Support (formerly known as CPR for Healthcare providers), Heartsaver® CPR/AED (Adult, Child and Infant), Heartsaver® First-Aid and Heartsaver® Bloodborne Pathogens.  All CPR courses include instruction on automated external defibrillators (AED) and relief of choking.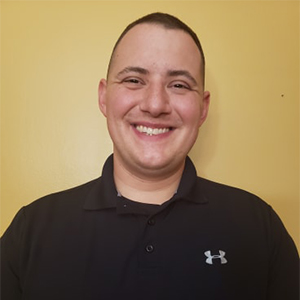 Nathan Idstein
Active Shooter / Workplace Violence Prevention / Response and Drug / Alcohol Impairment Recognition
Nathan has been a law enforcement officer since 2015 and has worked in public safety since 2012. He is a Field Training Officer who loves working with new officers from day one until they finish the training program. In addition, he works as a firearms armorer and as a drug and alcohol impairment and smuggling detection expert. Nathan is outgoing, loves to laugh (even at expense to himself) and loves speaking in front of people about his areas of expertise. If you want to receive excellent training, laugh, and hear a good story or two, Nathan is your guy.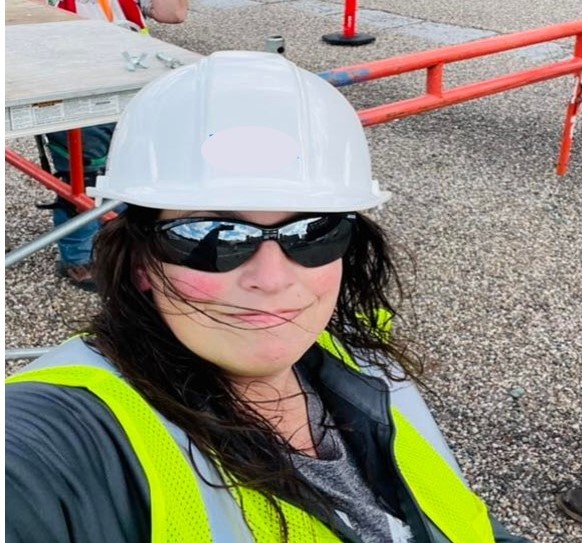 Amanda Lorentz-McConn
Senior Safety Consultant
Amanda has over 20-years of experience in commercial & industrical construction, and nuclear and oil & gas construction projects. For the past 16-years, her focus has been in safety. She possesses a BA in Construction Management and a Masters degree in Occupational Health & Safety. She specializes in case management, policy/procedure writing and implementation, and created customized training material.