Safety services and trainings
Provenio Consulting is here for all your occupational safety management & training needs! We put the right professionals in the room with you!
What Do We Handle?
All the usual safety topics related to OSHA for general industry and construction, such as confined space, forklift operator, working from heights, lockout/tagout, PPE, machine guarding, hazard communication & chemical safety, emergency response plans, electrical, and all the other primary OSHA compliance topics.
First aid/CPR/AED training as covered here, as well as developing teams & programs.
Active shooter/workplace violence prevention & response assessments, program development, and advisory consulting by law enforcement officers.
Leadership & safety developed with both safety and leadership instructors coming together for a collaborative training session to drive your engagement and outcomes.
ISO 14001 & 45001 program development for environmental & safety management systems.
Competent person/train-the-trainer so we can develop your team members for training and managing portions or all of your safety programs.  We will guide them through their initial trainings and help develop content.
Work comp case management/return to work program development. We will work with HR and your work comp carrier to introduce procedures and relationships that make a difference! If you do not have a quality occupational therapist or medicine provider, we will introduce you to the right provider for your business to manage your pre-hire physicals, care for your employees' aches & pains so they get treated before they become painful & expensive injuries, and physical therapy for injured workers that will get them back to work with minimal time and less cost than most hospitals & clinics.
DOT/commercial vehicle compliance training and program guidance by law enforcement's finest Commerical Vehicle Inspectors who can sit on your side of the table to help you get compliant & efficient without feeling like you have to dodget the smokys! Help with driver qualification files, load securement & truck inspection training, drug & alcohol impairment training required for commercial vehicle supervisors, assistance with vehicle registration questions, and other services to keep your fleet rolling down the highway safely! We also offer traffic incident management systems (TIMS) for emergency responders, wrecker operators, road construction crews, and others.
Drug & alcohol impairment recognition training for supervisors & managers, HR professionals, safety professionals, and others. Taught by law enforcement officers who are well trained to watch for signs of impairment and will teach you what will hold up in court for reasonable suspicion.
Speaking engagements and other special events related to safety or leadership. We partner with outstanding leadership professionals who come along side our safety professionals for powerful lessons in leadership that will be tailored for your team so it will be easier to apply. Our blue collar roots give us the ability to connect with many jobs in industry. When asked to propose a speaking topic for the MN Chief Engineer's Guild, Principal Consultant Brad Kramer drew on his experiences in maintenance engineering to apply lessons in leadership and safety that were applicable to our state's chief engineers who keep our public buildings running smooth. They built bridges out of popsicle sticks as a competition to bring their exceptional spacial intelligence to training. We think outside the box!
CEUs can be offered for some training & speaking engagements through an agreement with Winona State University's Adult & Continuing Ed department with approval of the curriculum.
Radiation safety program development and radiation safety officer services for light industrial equipment.
Inspections & assessments such as job hazard analysis, mock OSHA inspection, ergonomic assessments, and other evaluations with support for action items.
Safety staffing for refineries, mills, and other industrial facilities requiring safety professionals for turnarounds.
We work closely with other highly competent professionals to collaborate on projects such as HR consultants, leadership coaches, financial professionals, and others who we introduce at the right time for the right reasons so your business has the support you need to get where your imagination can take you!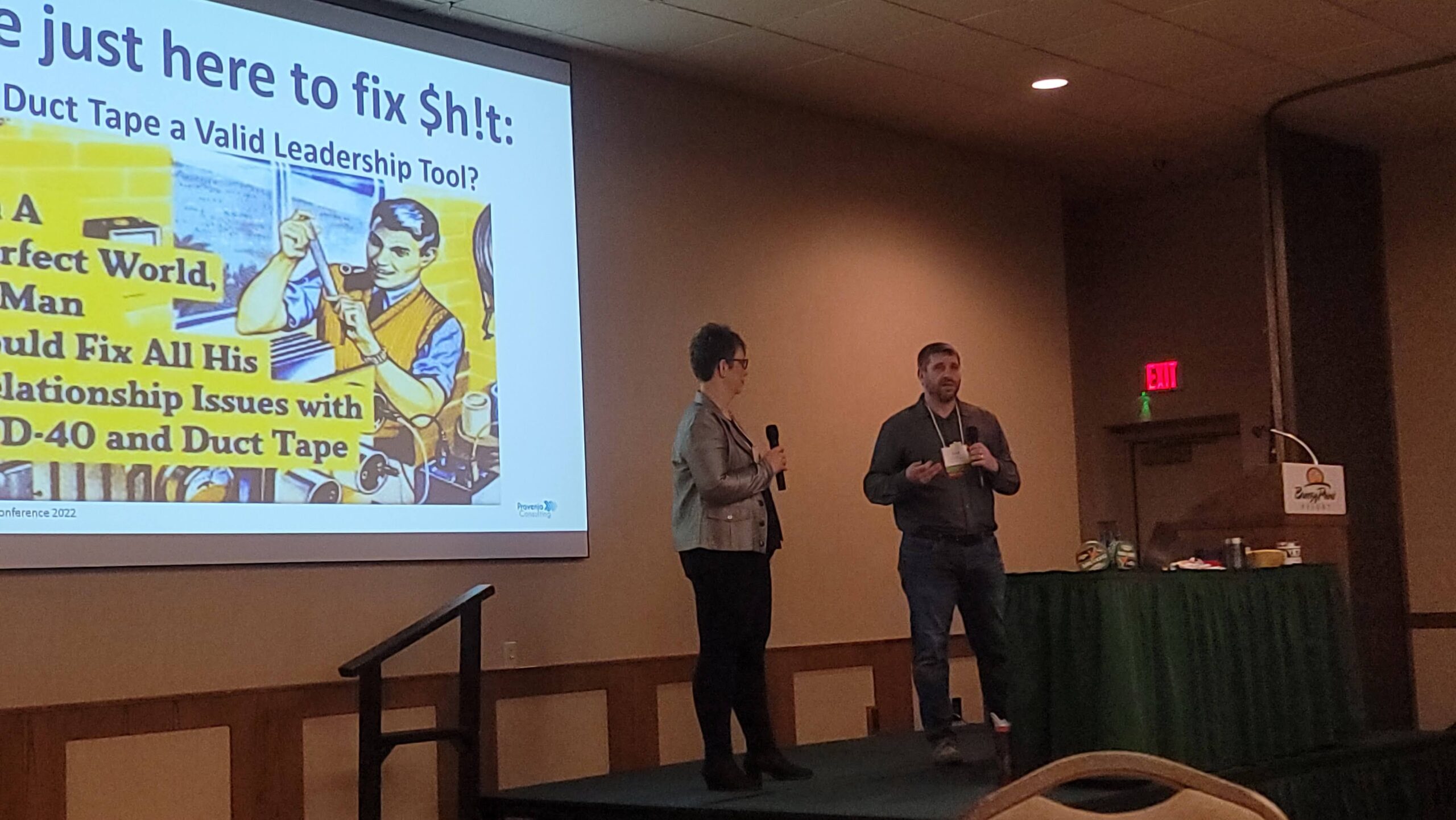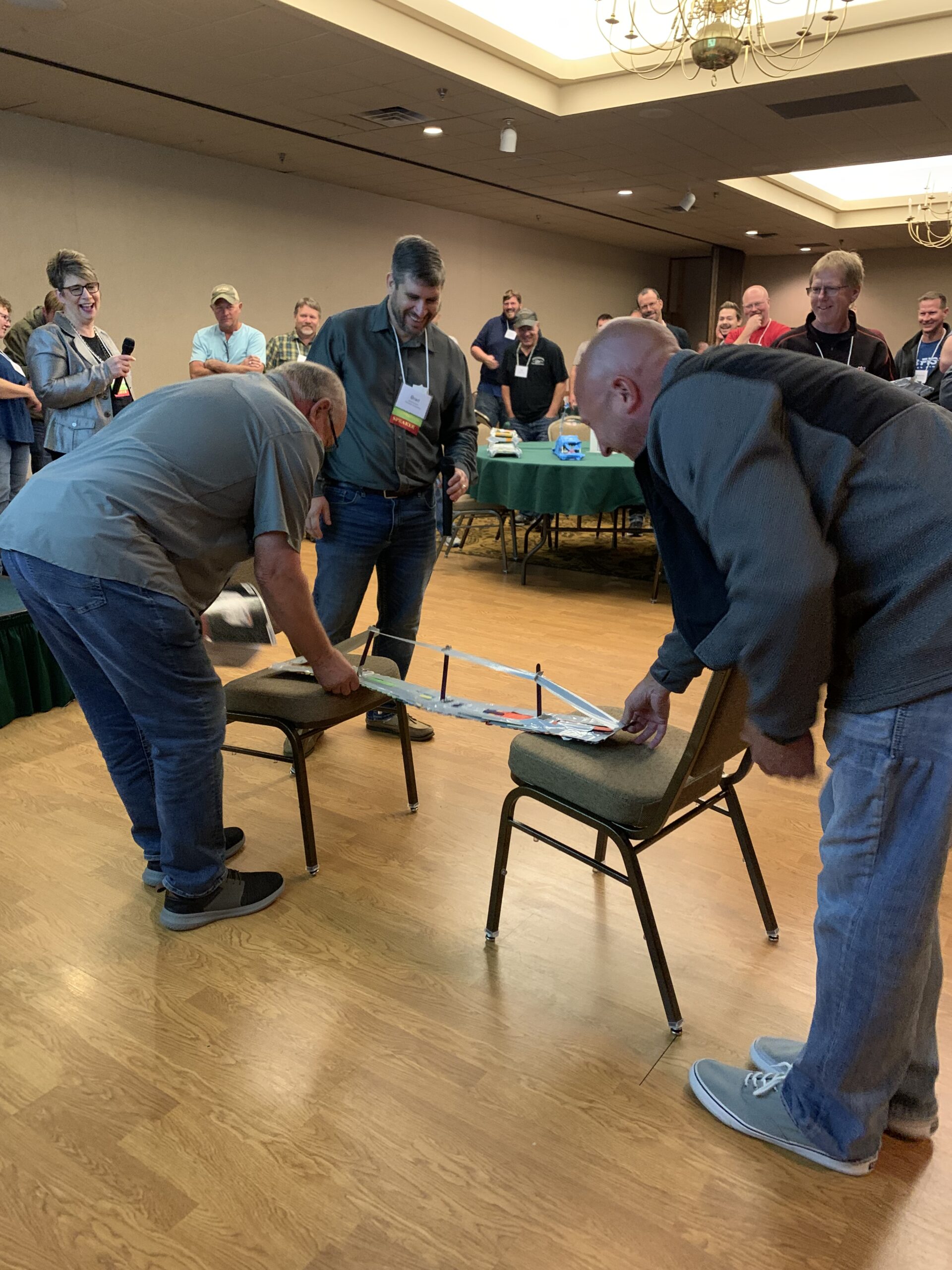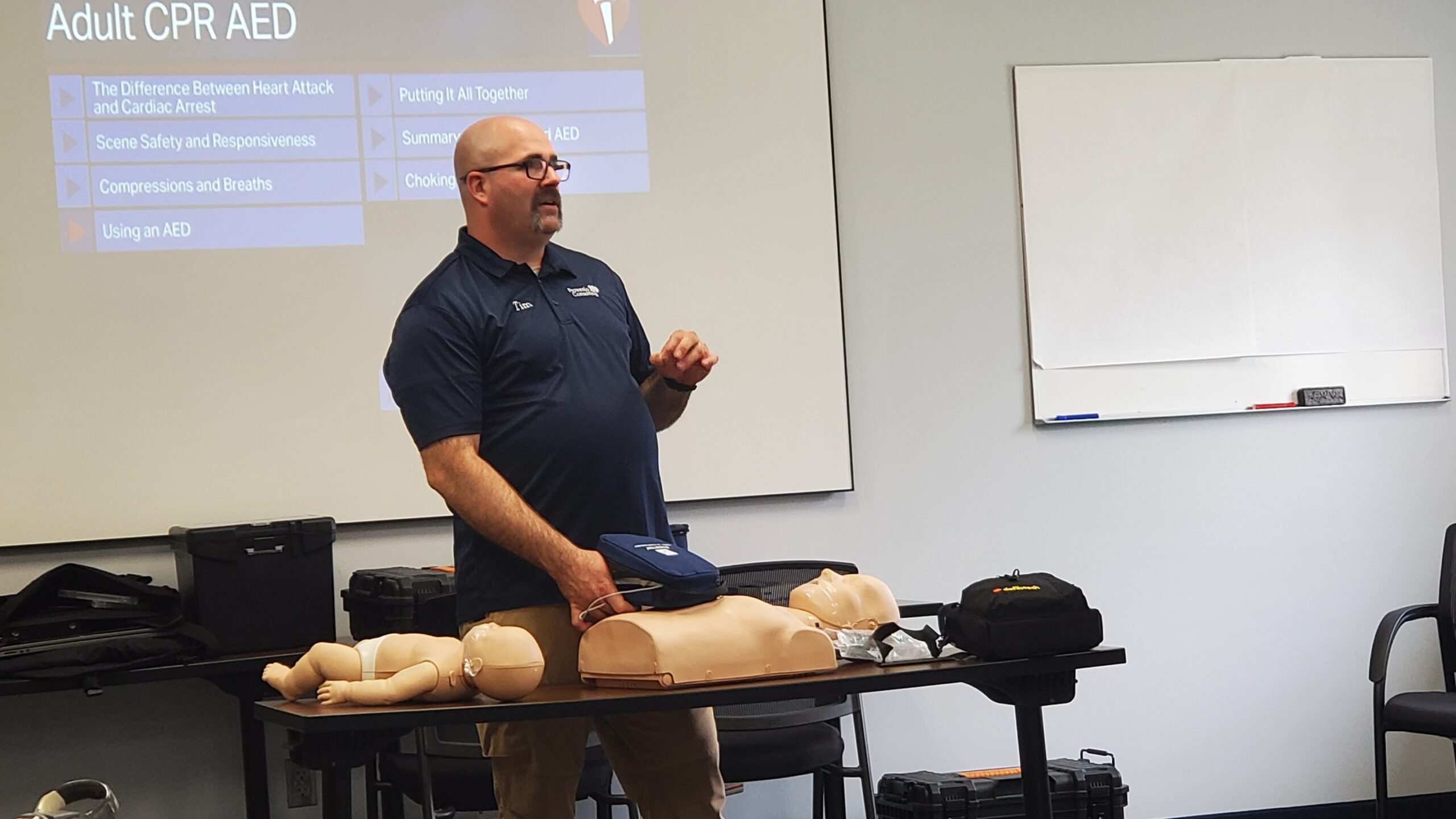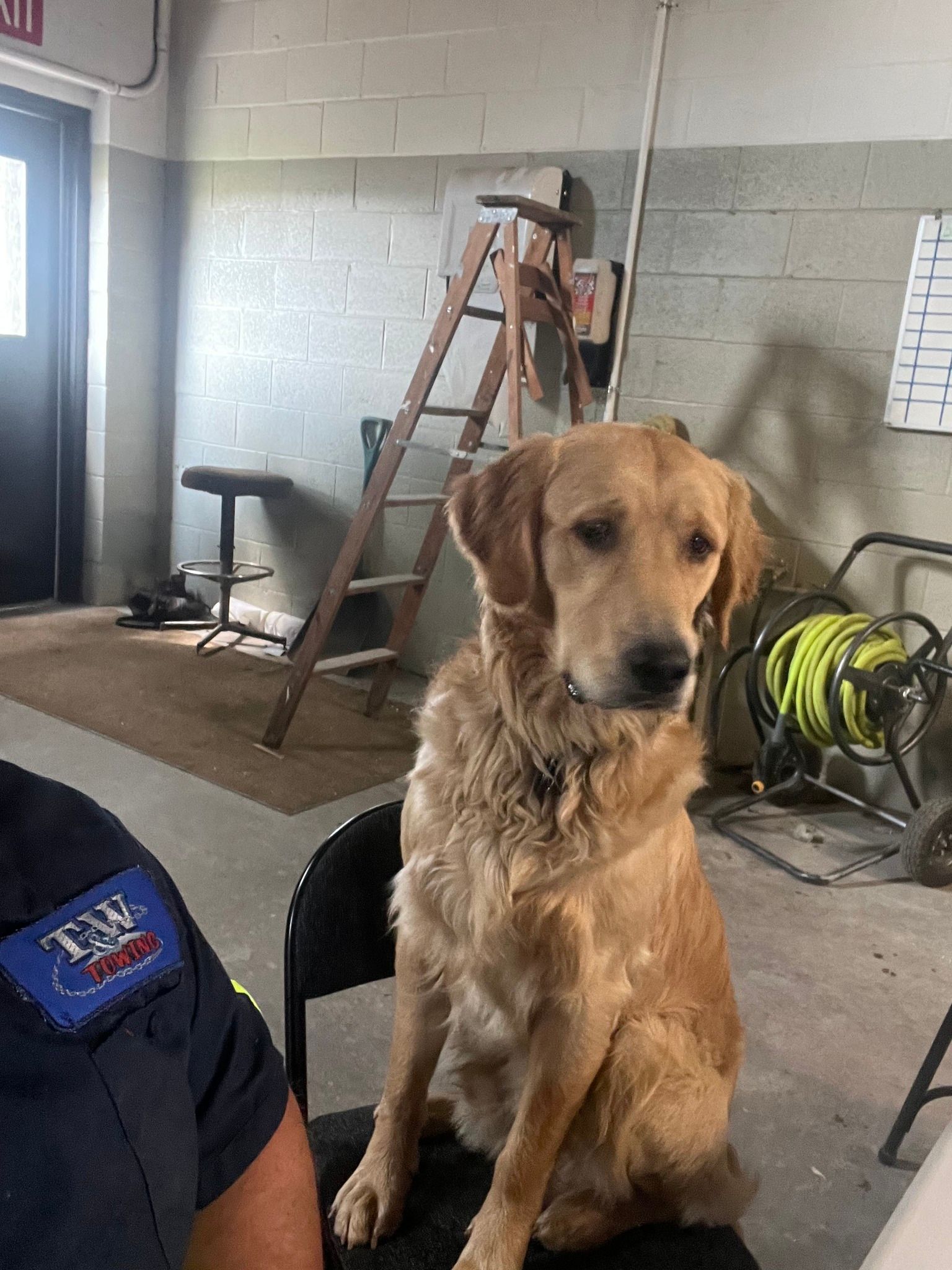 OSHA 30-Hour Leadership
This is where safety and leadership come together. Combining leadership, real strategies, and safety, Provenio can give your employees a sense of responsbility and fun. 
Topics
There are many topics that we will cover to make sure your team is ready to roll. Would your business benefit from including leadership training in the OSHA 30-Hour? We took Provenio Consulting's hands-on 30-Hour and built leadership into topics that can include: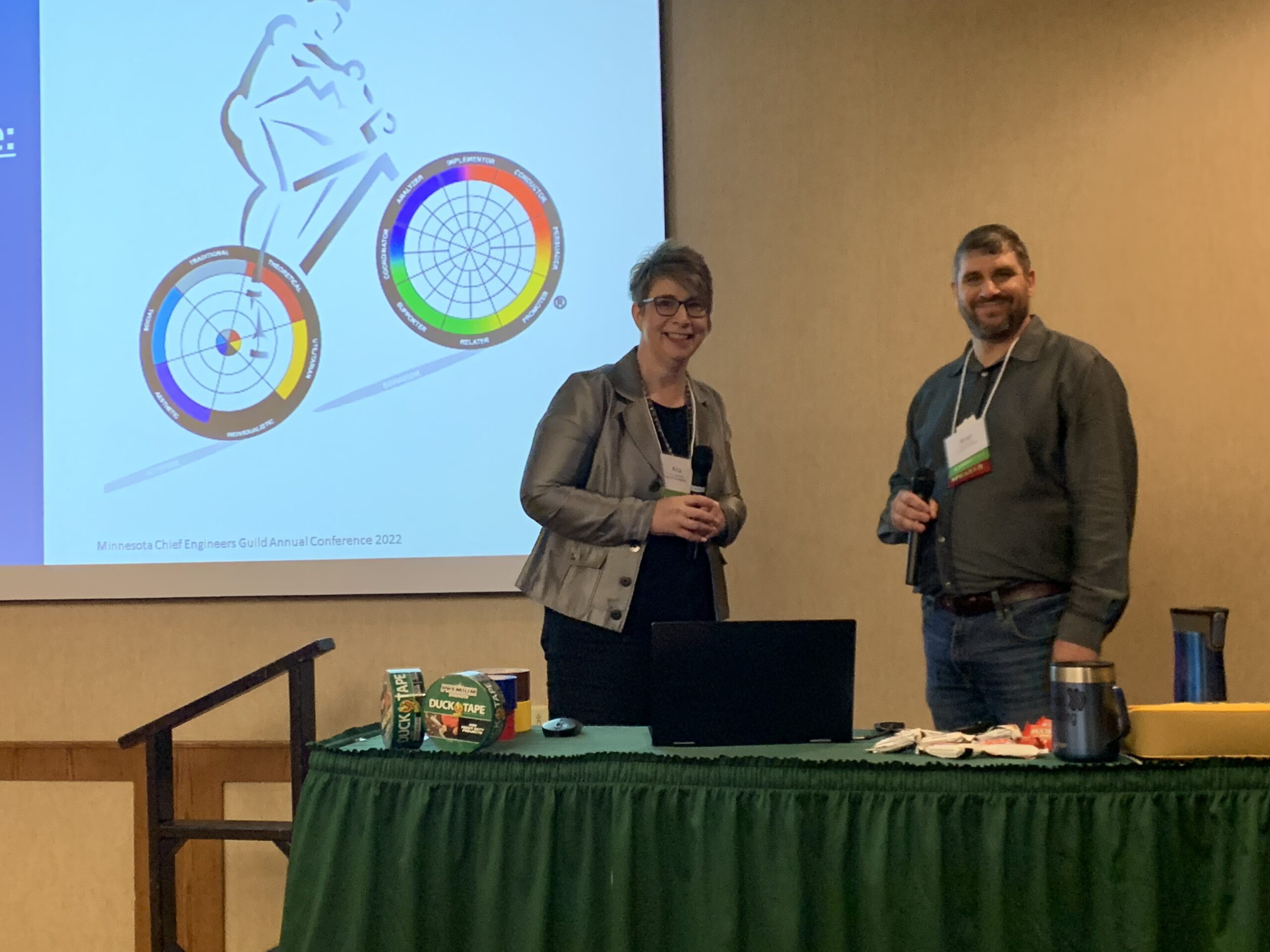 Influencing others when you don't have authority

Building company culture that works safely

Build a cohesive safety committee that is effective

Improve team communications

OSHA 10-Hour for Schools
This is for high school and college students in need of safety training for general industry and construction. Participants will complete the course with an OSHA-issued 10-hour certificate that has no expiration, is recognized by industry, and can aid in job searches and teaches them valuable skills they will use at home and on the job for the duration of their lives.
Course Curriculum
We focus on helping students understand hazards in work environments they may have never seen before and understand their responsibilities towards working safely. Students will receive a career safety starter kit in a branded duffel bag that includes PPE, an OSHA regulation book, a HAZWOPER hazmat guide, a safety resource list, and an USB with training topics and presentations.


Walking & Working Surfaces With Fall Protection


Personal Protection Equipment